Kindred: where technology and impact meet
Pioneering change with innovative tech and impactful ESG solutions. Our vision unites consumers, advertisers, and publishers to create a global positive impact.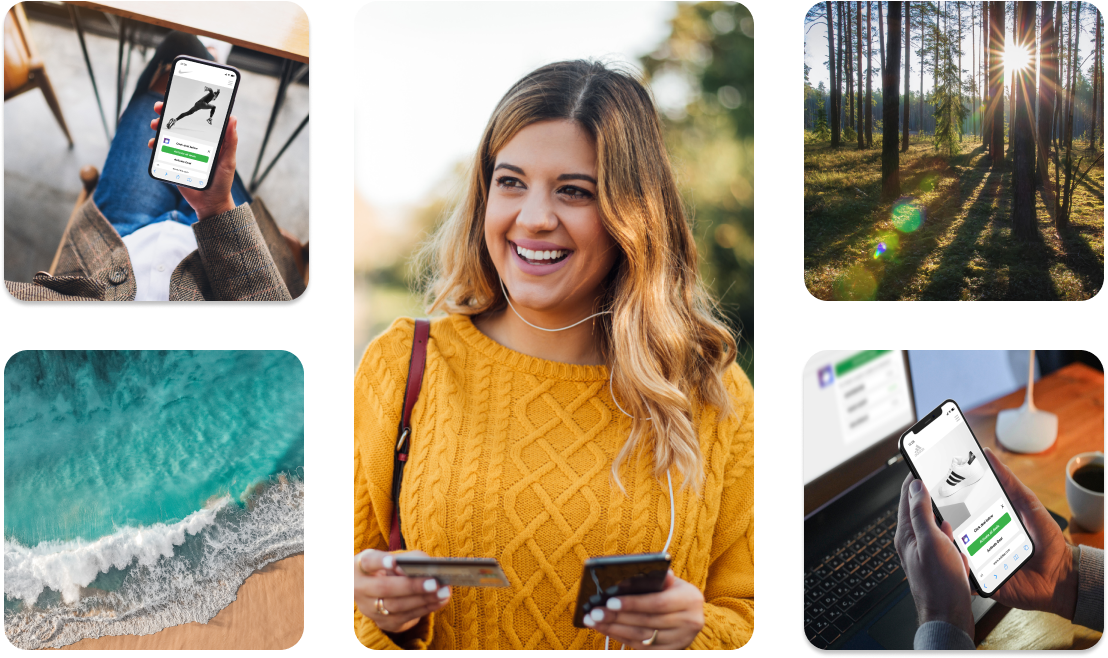 About Kindred
At Kindred, we are a purpose-driven Social Enterprise. Our team is passionate about revolutionizing e-commerce and making a positive impact on the world. Bypassing traditional ad networks, Kindred's network links device owners with advertisers directly, rewarding publishers, advertisers, users, charities and the environment, whilst maintaining complete privacy for all.

Beyond our cutting-edge technology, we are committed to giving back. With 51% of our profits dedicated to charitable and environmental causes, we are shaping a better world for everyone.
Our numbers
We deliver for you, your users, and the environment
What Kindred believes in
Kindred is above all else a by-product of our team. We thrive on inclusivity, imagination and a combined sense of impact.
We love to experiment and push the boundaries of what technology can do to fulfil our mission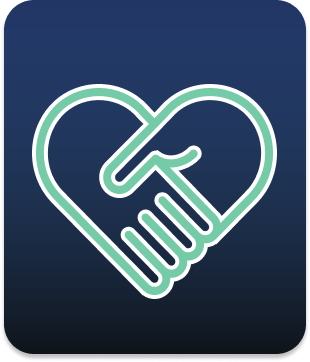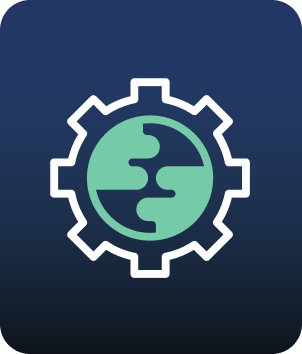 Impact on a global scale
A united front of brands, communities, companies, and charities drives our impact. Together, we wield a force for good.
Business with purpose
Reducing the environmental and societal impact of consumption is our objective.
Technology driven
At Kindred, we leverage technology to support conscious consumption.

Delivering meaningful change
Explore how Kindred's partnership with Ecologi has funded impactful projects. As a legally structured Social Enterprise, we commit 51% of profits to charitable and environmental initiatives, guaranteeing a real and sustainable impact through our business model.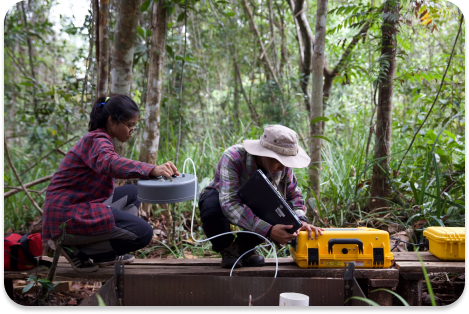 Peatland restoration and conservation in Indonesia
This project is expected to produce 102,579MWh of energy during its lifetime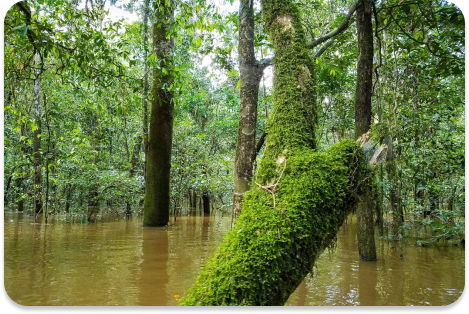 Conserving rainforest in the Western Amazon
This project is protecting 26,000 hectares of native forest from being cut down
The Kindred leadership team
Meet the team who bring the Kindred vision to life