Drive revenue and embrace ESG initiatives
Kindred's simple tech empowers your users with online shopping savings. Our innovate revenue model lets you reward users, earn from their online spending, and contribute to a greener planet.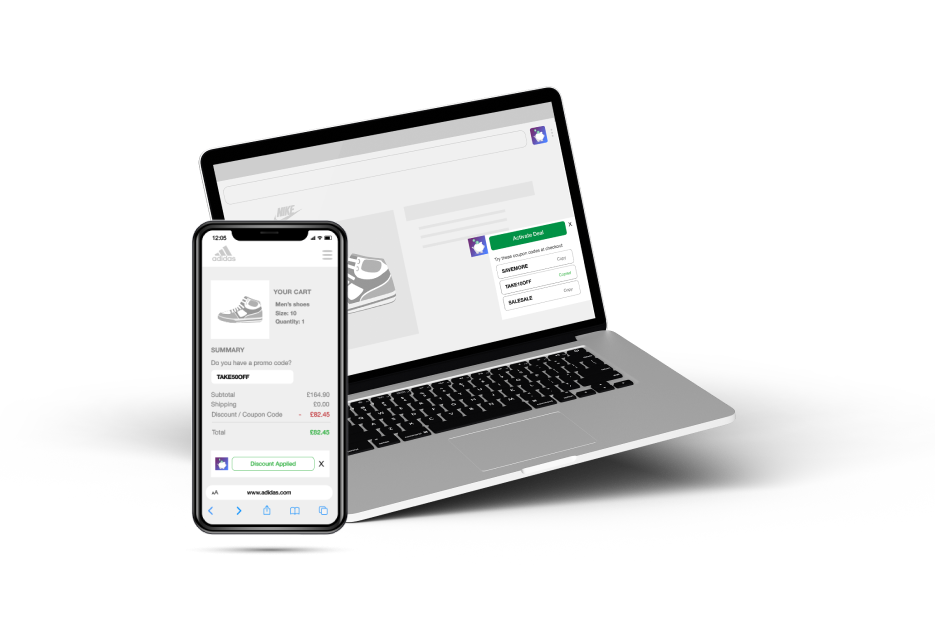 Unlocking Potential with Kindred
Generate an ongoing new revenue stream to increase ARPU​
Reduce churn and increase engagement and loyalty​​
Strengthen media partnerships with precise targeting based on user consumption behavior
Be top of mind with presence on key online real estate when customers are second screening
Options to support ESG goals through a range of charities and sustainable initiatives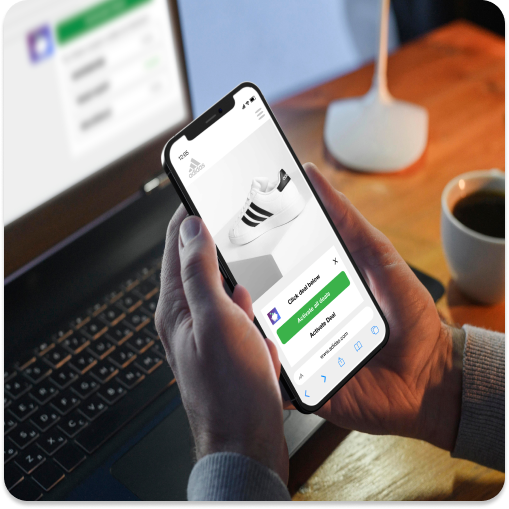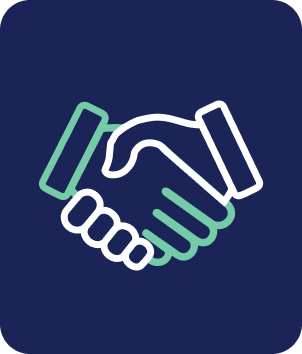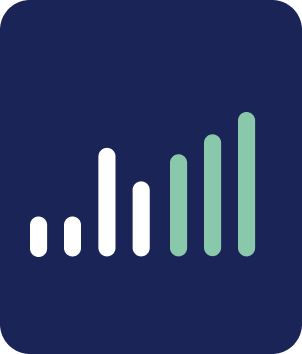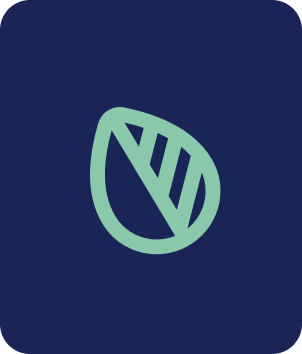 Reduce user churn
Automatic offers on online purchases engage users, and savings can be transformed into valuable in-app rewards

Drive $28+ ARPU
Earn incremental revenue with every online purchase made by your users and share in the commission we receive from advertisers
Support ESG initiatives
Funds can be channeled to support your chosen charities or sustainable ventures, reinforcing positive impact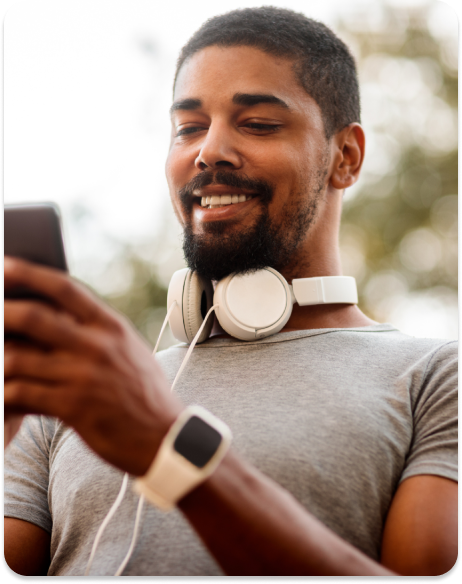 Deliver substantial value to your users
Users seamlessly save money with over 400k+ discount codes and coupons​​
Generate credit to convert into in-app rewards, purchases, money off bill or donate to good causes​
Feel good factor after saving money and helping to save the planet and support charities​
Support cost of living by enhancing user savings during tough times
Our numbers
How our solution benefits you
and your customers
For your users
Kindred solutions
Explore case studies for tailored partner success stories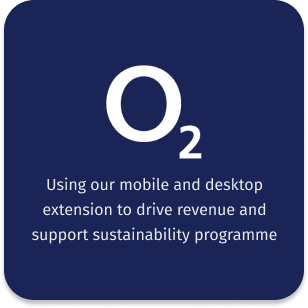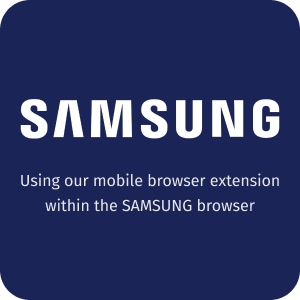 How does it work?
Find out more about how Kindred technology makes it easy for your users to save on their online shopping, without effecting your UX