Learn more about Kindred through our FAQs
Access frequently asked questions on partnerships, user experience, data, and learn how to get started with Kindred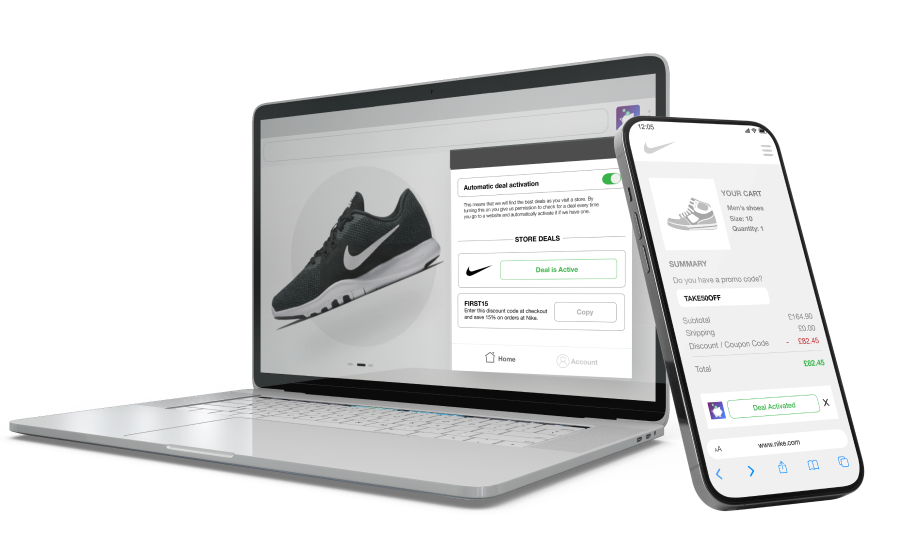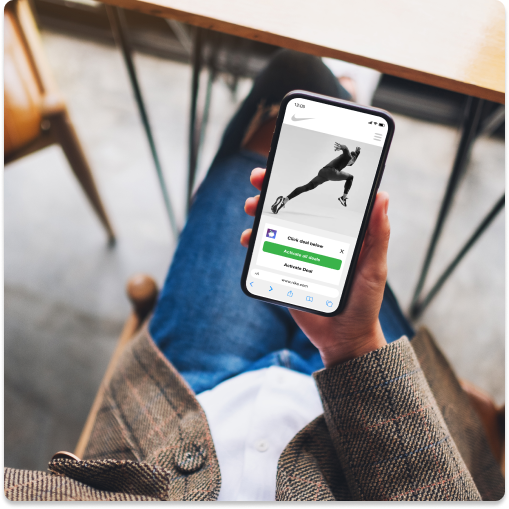 Kindred Partners
Partnering with Kindred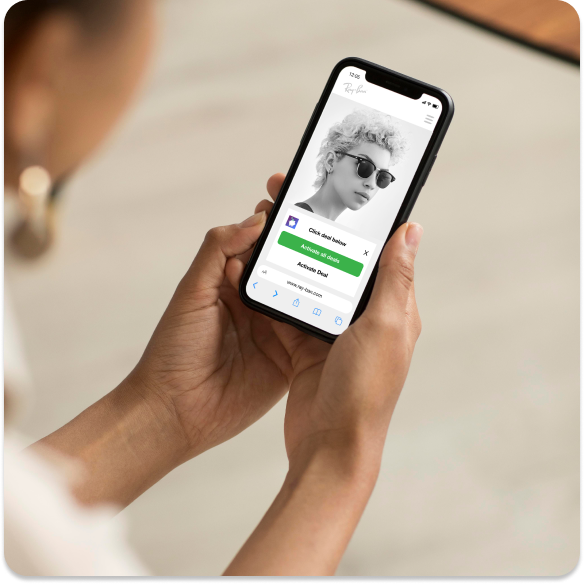 Users
User benefits and info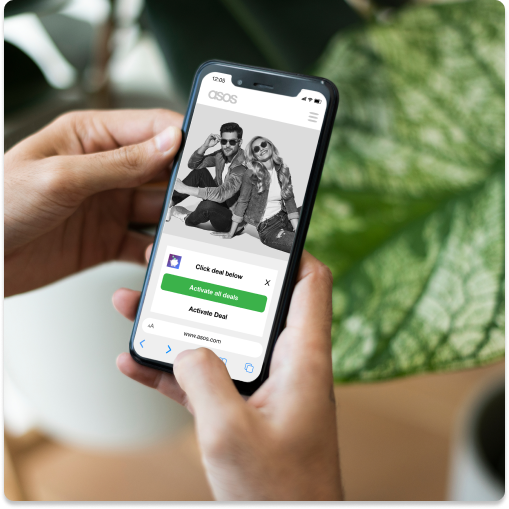 Data & Privacy
Everything data and privacy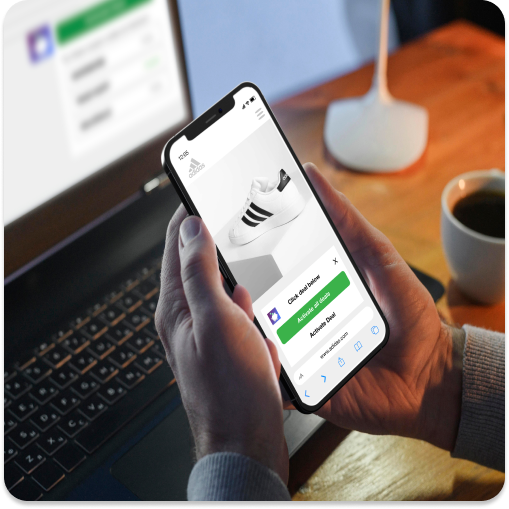 Our Tech
How to get started with Kindred
Kindred partners
Have Question? We are here to help
What does Kindred offer partners?
We offer an easy-to-use monetisation solution that works across mobile and desktop platforms to integrate seamlessly with your digital inventory. It's the only way to monetise your app or website when your users aren't in it, leaving your core value proposition and user experience unchanged. Plus, your users gain access to deals for online shopping, thus bolstering loyalty and brand recognition.
What are Kindred's products?
Kindred has four products that can serve your needs individually or in conjunction: a white-labelled Chrome desktop extension, iOS and Android SDKs, and a Unity SDK.
What are the benefits for partners?
By integrating with Kindred, businesses can maximise their revenue potential and gain a competitive edge in the market. Kindred helps businesses better understand their customers, increase customer engagement and rewards, and reduce costs associated with customer acquisition.
How do our partners reward their users?
We give you an API which shows you how much your users are saving in real time. This may be converted into in-app rewards, in-game currency, or applied to their bill for your services, depending on your needs. Don't worry though, our tech is completely anonymised and GDPR compliant.
What do we need to do to market the feature to users?
All you need to do is tell your users about your great new feature. How you do this is your choice, but we give you a bespoke marketing toolkit to help. Your audience simply needs to opt in once to start saving whilst they shop!
What are Kindred's top markets with partnership penetration and user engagement?
Our strongest advertiser coverage is currently in the UK, US, and EU 5. But, we have relationships in over 150 countries, including LATAM, APAC, EU, and North America. Plus, we're always expanding our network of advertisers to better serve your audience and their shopping habits.
How does Kindred have deals with so many retailers?
We work brands both directly and through affiliate networks. This enables us to have global deal coverage and earn commission with top online advertisers in over 150 countries.
An Earthmark is a simple five leaf rating that shows how a brand is performing from an environmental perspective. Earthmark's rating ranges from 0, representing businesses operating as usual with little to no impact on mitigating the effects of climate change, through to 5, representing businesses optimising positive impacts through regenerative business practices. Kindred can add Earthmark as a feature to your whitelabelled browser extension on any platform to better educate your users about sustainable shopping choices.
Users
Guidance for users and any FAQ's we get asked have been covered here
How does Kindred benefit users?
Kindred offers its users a range of benefits for your audience, including savings through access to a multitude of coupon offers online, the opportunity to support positive environmental change, and in-app rewards. We work with our partners to optimise our offerings to best fit their goals, whether driving loyalty, environmental impact, or engagement.
How does the browser extension change UX?
It's quick and easy for your users to activate our browser extension, whether on mobile or desktop. There is a one time activation for our tech. From then on, whenever users shop online at top brands in our advertiser network, a small box appears with your logo, telling them whether there are coupons available at checkout.
Does the user have to change their shopping habits?
No, users start their shopping journey in their mobile browser or desktop browser as normal. Thus, there are no UX changes to your app or website, because our technology operates exclusively outside of your digital ecosystem post-activation.
Data and Privacy
Have Question? We are here to help
Can we track and measure the performance of the Kindred SDK?
Yes, Kindred provides reporting for visibility. We work closely with each partner to optimise engagement and drive results.
How does Kindred handle user data privacy and security?
Our technology is anonymised and fully GDPR compliant. Please refer to our SDK Data Policy for more information on how exactly we do this.
Our tech
Have Question? We are here to help
Its simple! We'll give you everything you need to integrate our monetisation technology into your app or website. We have a team to support you throughout the process.
How will the SDK be updated and maintained over time, and what kind of support is available from Kindred?
The SDK can be updated and maintained by updating the dependencies in the app's module build.gradle file. Support is available from the Kindred team at all times.
Do you offer customer support when users have questions about their transactions?
If your users have specific questions about Kindred deals, then we are happy to provide a Typewise form (or similar) where they can speak directly to our team and get their issue sorted!