How our innovative
technology works
Kindred's streamlined and seamless tech unveils a fresh approach to e-commerce, revolutionizing e-commerce beyond your ecosystem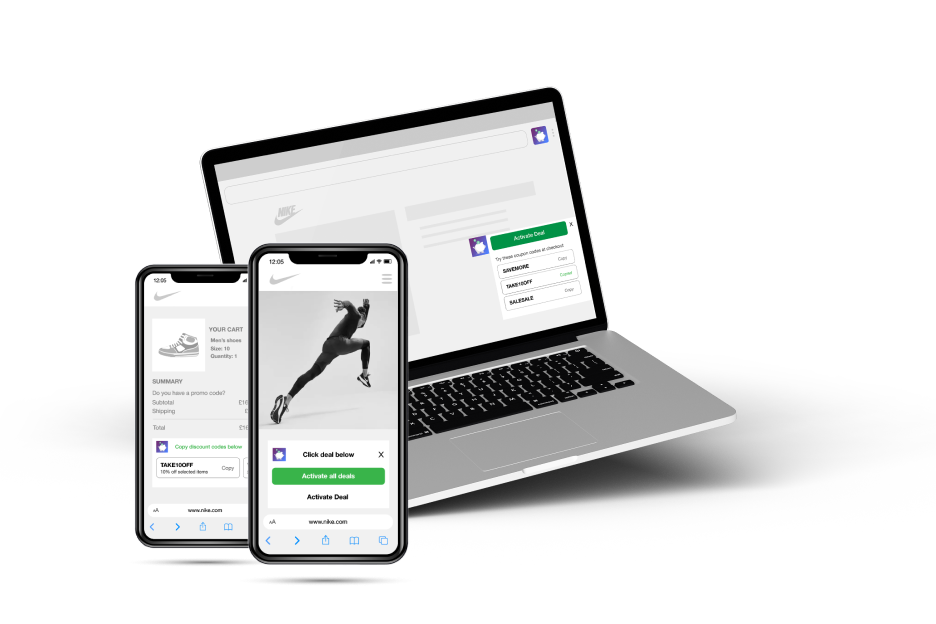 Frictionless technology, seamless experience
Kindred's white-labelled, lightweight solution integrates effortlessly into your platform
Bringing 400,000+ online offers automatically to your users, saving them money on every purchase they make online​
Our solution operates outside your product on the same device, so all you need to do is integrate our tech and tell your users all about it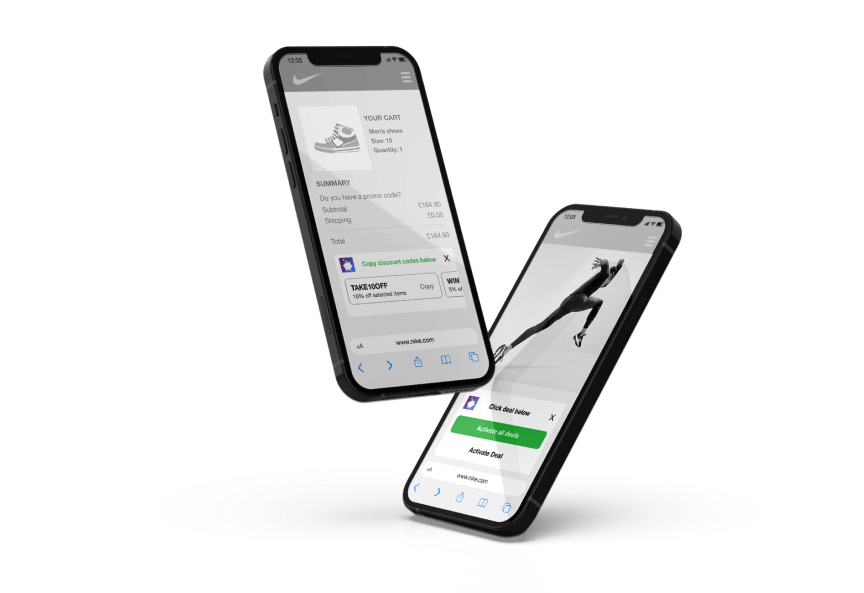 How does the user journey work?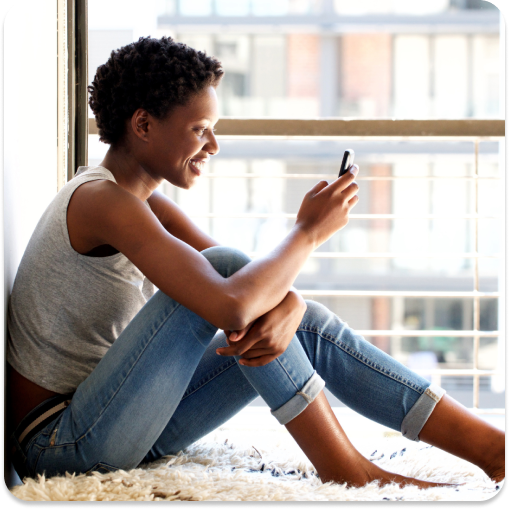 Equip yourself with the tools to enrich user data, capture off-site first party data, and explore partnership avenues
Kindred's contextual data and technology enables you to increase ad CTR and attribution
We create random IDs for each user, so we don't process or collect any personally identifiable data
We never know who your users are because we use a combination of random tokens and IDs to track purchases
Our technology requires NO cross-app tracking to work, so we don't need cross-app opt-in from users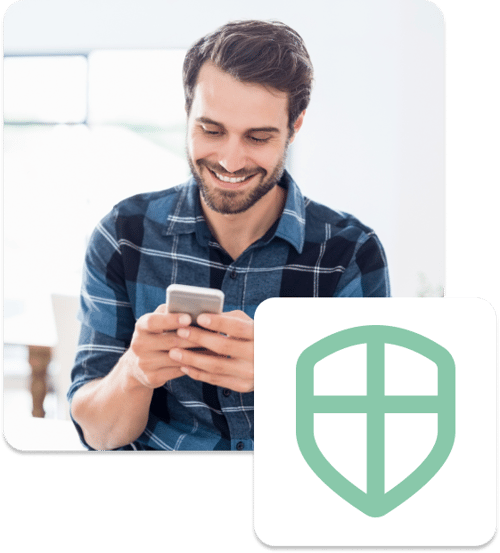 Simple and easy integration
We've made it as simple as possible for you to get started.
Access our readme documentation below to begin the integration process.